At 870 feet tall, 76-story residential, stainless steel exterior waves that reflect light & transform the appearance of the structure throughout the day; "The New York by Gehry" is the tallest residential building in the Western Hemisphere and a great addition to the Manhattan skyline.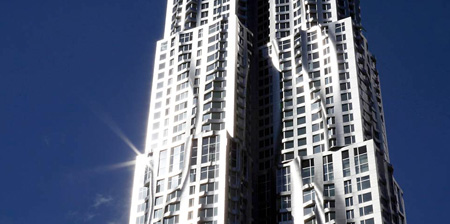 Designed by  Frank Gehry.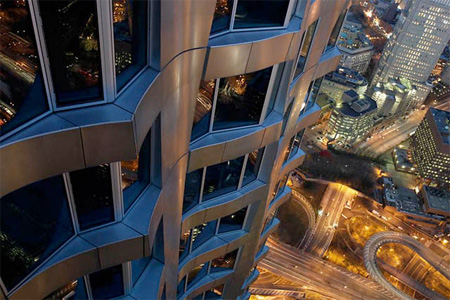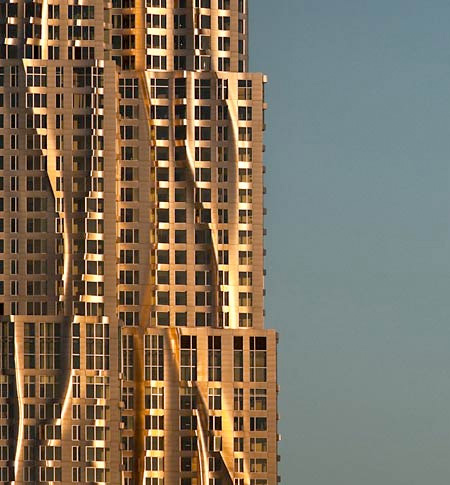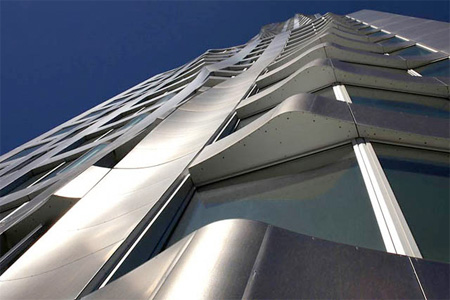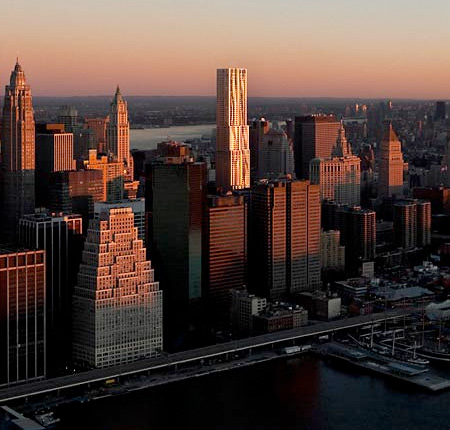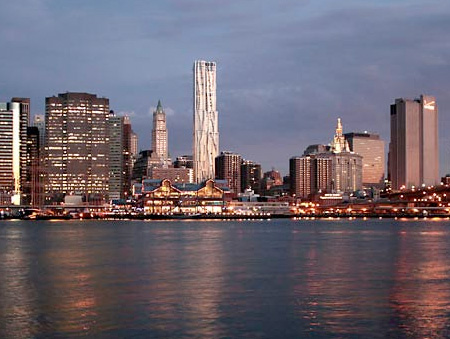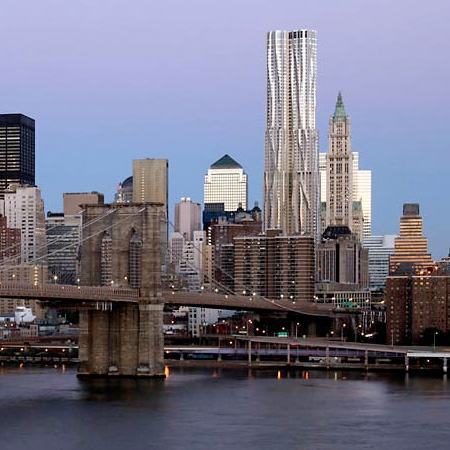 This is next for Gehry.